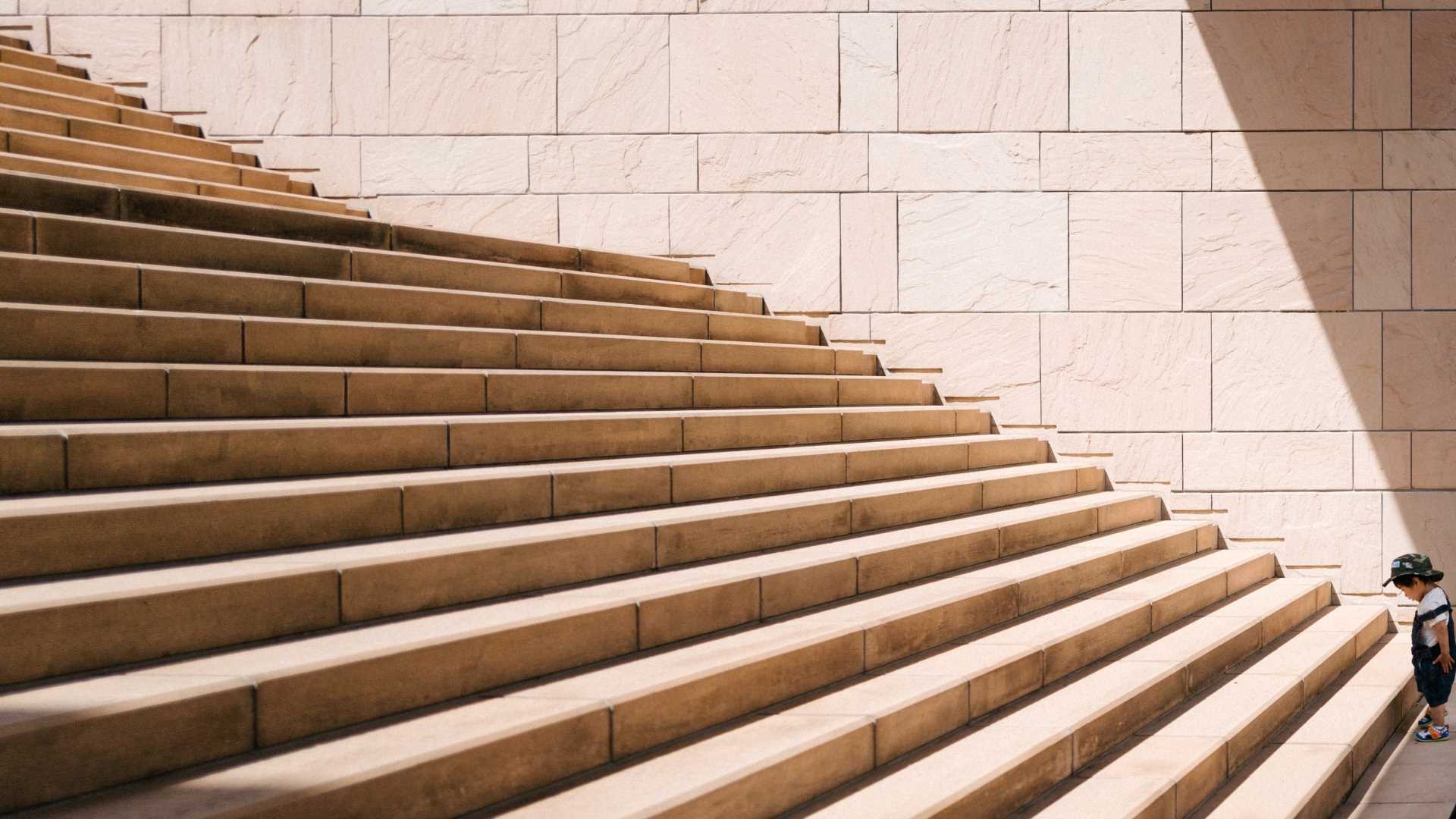 Building your international reporting
Numbers and finance reflect the perspectives of language and the nuances of international business.
I collaborate in French, English or Spanish and practice my profession with continuous curiosity and attention to detail resulting in improved and streamlined reporting.
Valérie Le Diraison, founder, consultant


We are offering to the
Group's CEO and CFO
a professional support to design,

build and refine their international reporting

. We help them from their strategic tool choice, all along the process and until they can issue their financial statements and reporting with serenity.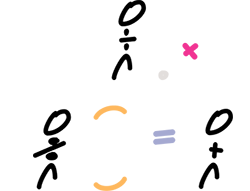 REPORT
Your consolidated accounts
IFRS or local Gaap
Centralizing accounts and data
Uploading the historical data
Analysing the consolidation journals
Assessing new IFRS impacts
In English, French or Spanish

OPTIMIZE
Reporting (monthly, quarterly, budget)
Issuing analytical reporting
Defining and issuing KPIs
Optimizing communication within the Group (support, deadlines and quality)
In English, French or Spanish
IMPROVE
Your reporting and consolidation systems
System Project management
Defining specification needs
Selecting the tool
In English, French or Spanish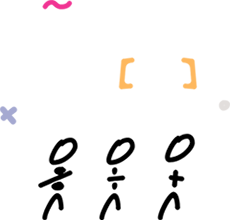 SUPPORT AND GROW
The growth of your group
Financial due diligences
Integration of new local accounts in the Group reporting
Change management and training
In English, French or Spanish

Training

MBA, Master Finance and Accounting

Master degree from Neoma Business School (France), MBA (Strategy and Management) from Macquarie University Sydney (Australia), Master in Finance and Accounting (DSCG, France)

Corporate experience

International and regional Groups

Previously Auditor, CFO branch, Consolidation Manager in international and regional groups

Agile

Expertise Multisectorielle

More than twenty years' experience in manufacturing, services, bank and insurance industries.

Trilingual

English, French, Spanish

Communication according to your collaborators' needs.
Valérie
Originally from Brittany, France I graduated from business school then worked in Paris. Influenced by the sailing world of my youth, I always knew that my professional path would not be limited to France. I lived and worked in both Spain and Australia..
These ten years of living outside of France now give me an international perspective in all projects that I undertake.
Working seamlessly with people and numbers in the global environment is critical in international financial reporoting.
My approach is to listen to my clients, analyze the data and then integrate and make improvements where needed. The cultural context is also very important in a financial management project.
I work both in person and remotely with clients in France, Spain and the rest of Europe as required.
I feel it is critical to be adaptable and always be ready for unexpected outcomes.
Based in Barcelona since 2017, I have a strong background in consolidation, technical expertise and international financial reporting that can bring an edge of excellence to your financial projects.

Subscribe to our newsletter
---